5% OFF FALL SALE HAPPENING NOW!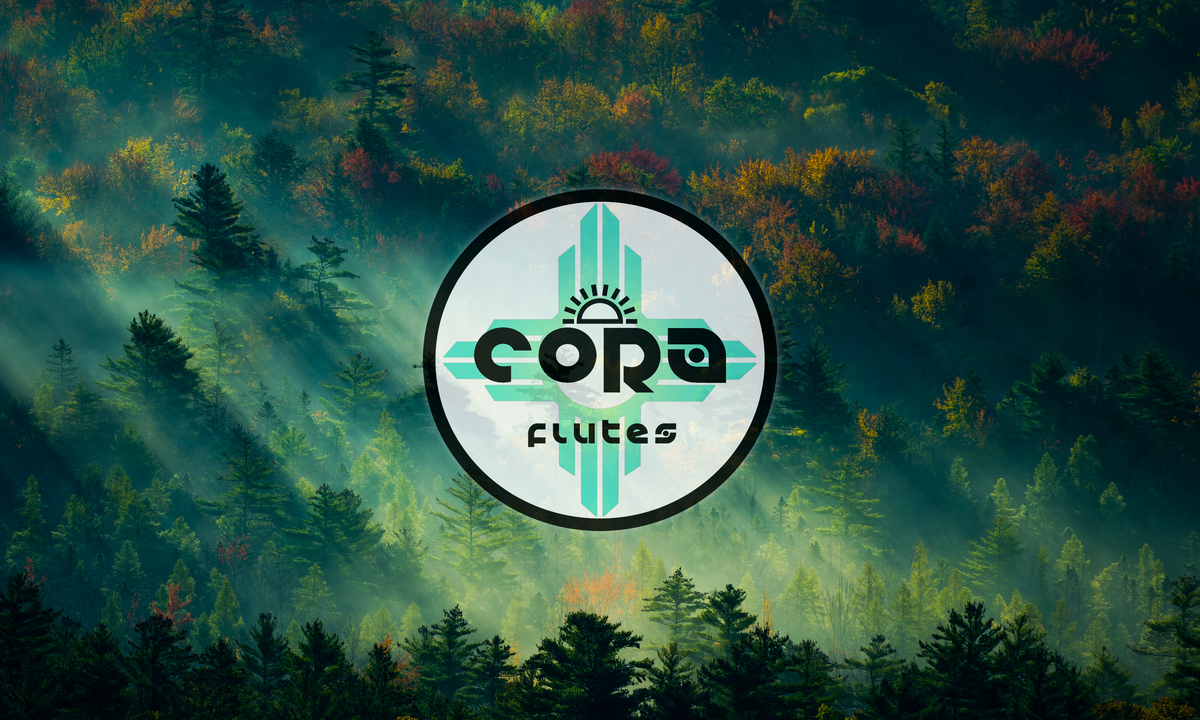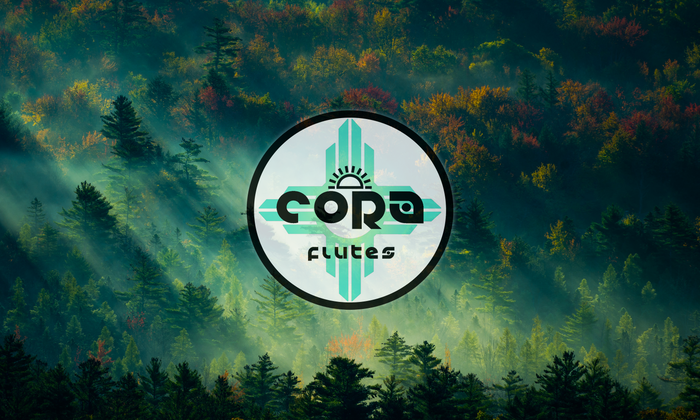 CORA FLUTES!
All my heart and soul goes into making the best quality flutes for my customers. Quality of sound, craftmenship, and over all functionality are my focuses. knowing that "Sound is medicine", I strive to provide an instrument that will deliver sound at its highest potential. Its an honor to make instruments that can reach one on a soul level. Sounds that spark a deep sense of remembering, calling us back to a more sacred place within. I look forward to connecting with you to bring your personalized flute ideas to life!
Jake Cohara - Creator of CORA FLUTES
WOOD TYPES
I use many different wood types. Each piece is hand selected for beauty and integrity. The main woods I use are:
Aromatic Cedar
Black Walnut
Maple
African Iroko
African limba
Poplar
MANY DIFFERENT TYPES OF EXOTIC WOODS
DESIGN OPTIONS
Custom Engravings
I have the capability to engrave most images that are black and white with clearly defined lines. So Share your ideas in the notes section at checkout and ill work to bring them to life!
Stone Inlays
Abalone
Turquoise
Tigers Eye
Quartz
Chrysecolla
Malachite
Frequency
440hz
432hz
Wooden End Caps
Flutes can be made with complimentary wooden end caps on either side of the flute. This adds longevity to the flute as well as beauty.
Extra Drone Holes
There are options to add extra holes on the drone side of some flutes. These extra holes come with hole plugs made specifically for that flute. This gives you more variations of how the flute can be played!
"The flute has been woven into our dna for thousands of years. These Ancient sounds and melodies spark a deep sense of remembering, an unlocking of our ancentral dna calling us back to a more sacred place within. "
THANK YOU FOR STOPPING IN!
IF YOU HAVE ANY QUESTIONS OR CONCERNS PLEASE REACH OUT TO ME ON MY "CONTACT" PAGE OR CLICK THE CHAT ICON! I AM ALWAYS OPEN TO DISCUSS YOUR CUSTOM FLUTE IDEAS TOO!
See what people are saying
★★★★★

Beautiful flute! The sound is absolutely amazing and the quality of the craftsmanship is off the charts. Thanks so much!!
★★★★★

I have many flutes, but this one is by far my favorite. I call it the 'Sage' flute because I feel an instant connection with the higher self when I play it. Absolutely amazing and worth the wait.
★★★★★

Jake was amazing through the entire process of ordering this flute with him and I would recommend his flutes to anyone who wants to buy a flute which connects them to the deepest parts of their purpose and meaning for being here. The smell of the wood, the sound, the craftsmanship is a testament to his passion for flute making!
★★★★★

WOW!!!! I just received my flute and i am SO IN LOVE!!!! Its the most beautiful sounding and looking of any i have ever come across. And the smell of the wood is so soothing. Instantly put me into hours of deep healing trance playing as soon as I opened. Wow wow wow